Xiaomi PPP Store Bilbao Store
Our kiboTEK Xiaomi physical store in Bilbao, Xiaomi reference store in Bilbao, and the entire Basque Country, to buy SmartPhones from Asian brands such as Xiaomi, Poco, Redmi, Realme, Oppo, Honor, OnePlus, Meizu, Umidigi, Samsung... Since 2014 We made it possible to buy Xiaomi in Bilbao with a wide catalog of its products and with all the guarantees.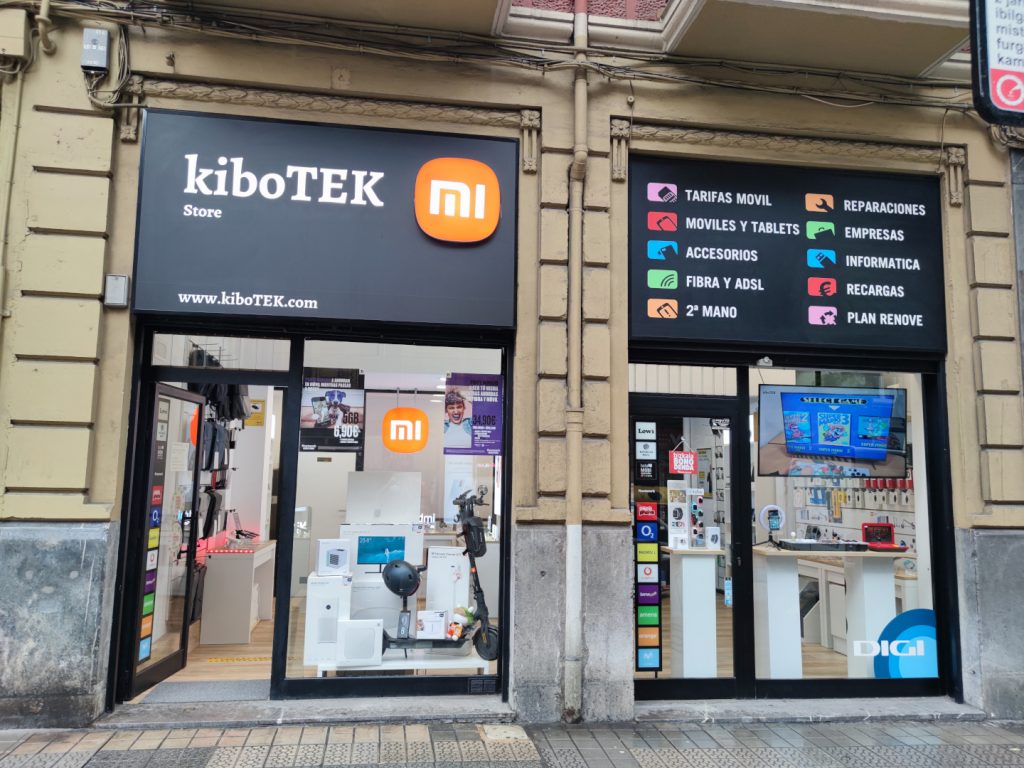 Since June 2021 we have become a store Xiaomi PPP Store (Preferred Partner Xiaomi) with the entire Xiaomi range of Smartphones, Gadgets and Accessories on display in our physical kiboTEK store. Of course, with the best advice on Xiaomi supported by the many years of experience since 2014. We began our journey by selling smartphones from the brand that has become the market leader. Xiaomi in 2014. The first smartphones we sold were the Xiaomi Redmi note 1, Redmi 2, Xiaomi Mi 3 or the well-known Mi Band. Since then, many ranges and products of the Xiaomi brand have already passed, which have made us have a contrasted experience with the brand.

We could well say "I brought Xiaomi to the Basque Country". Check it out in our Xiaomi Bilbao Instagram .
The first to have the latest news from Xiaomi.
the best assistance Official Xiaomi technique in Bilbao with 3 years warranty. 
The best Official Xiaomi advice in Bilbao.
Also Online with shipments in 24h to all Spain and in 72h to all Europe in kiboTEK