kiboTEK is an online store in Spain of leading brands of mobile phones or smartphones of Asian origin such as Xiaomi, Realme, Redmi, Pocophone, Oppo, Asus and more.
We ... have seen things that you would not believe: brands like Xiaomi emerged from nowhere to attack beyond China. We have seen selfie sticks glow in the dark near the Metro Entrance. All those moments will be lost… in time… like tears in the rain ………………… .. NOOOO ………… .. our Instagram shows our entire story better than anyone 🙂
Since 2014 bringing the best technology ...the first to introduce the Xiaomi brand… The reference store for emerging Asian brands.
Since 2019 selling Realme, being the first website in Spain to sell the complete catalog of Realme items.
First physical store
We also have a physical store and warehouse in the north of Spain, specifically in our Xiaomi store in Bilbao. Since 2014 we have made it easy to buy Xiaomi in Bilbao and surroundings with all the guarantees; we have helped Xiaomi and other brands are known in the Spanish market, always offering the most honest service possible thanks to our local technical assistance service.
Since 2019 our kiboTEK-holaMOBI store has become the first physical store to sell the complete catalog of Realme smartphones and accessories.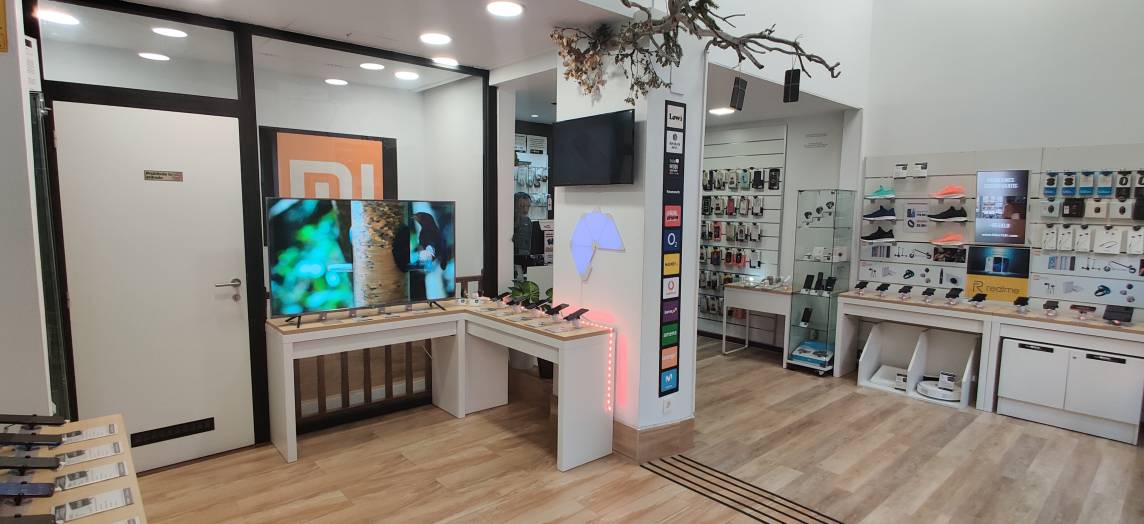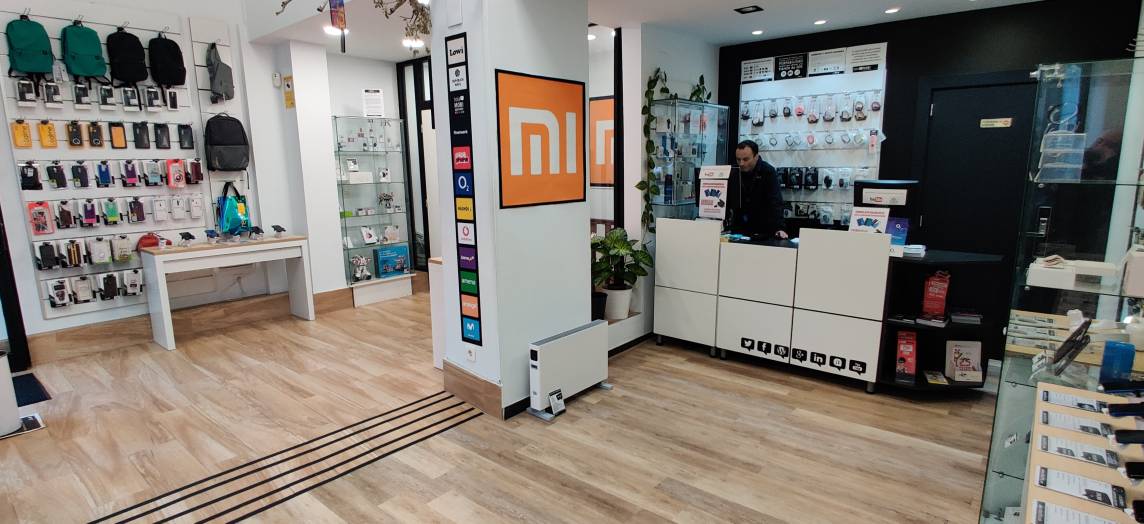 We have many years of experience, always at the service of our clients.
In kiboTEK you can buy Xiaomi cheap,  Pocophone, Blackshark and Redmi, as well as emerging and rising brands like Realme. We are also a store Honor in Spain as well as store Oneplus in Spain, shop Meizu and many more brands. We strive to bring the best original 100% international models from the Asian market to Spain. Always the first. We also have a large catalog of gadgets and accessories.
Our reference is the ranking Antutu as you can see in our Top Antutu, although we also offer low-end models. Always with outstanding quality / price relationships.