Ya sabemos bastantes cosas sobre el nuevo Xiaomi mi 10 ya que sean desvelado muchas de sus prestaciones. En este post vamos a intentar recopilar toda la información que tenemos del Xiaomi Mi 10 hasta el momento. Pero antes de empezar advertimos que hasta el día 13 de febrero no sabremos oficialmente sus prestaciones con lo cual algunas de las que comentaremos aquí pueden variar ligeramente.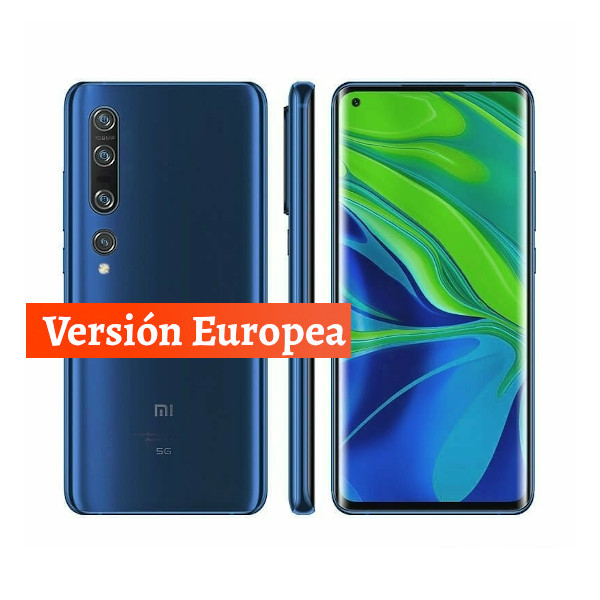 THE MOST POWERFUL SMARTPHONE TO DATE
El flagship de la compañía China Xiaomi, el Mi 10 5G nos dejará con la boca abierta gracias a unas prestaciones que lo convierten en el smartphone más potente del mundo hasta la fecha. Un SmartPhone que estará capitaneado por un procesador de última generación como lo es el Qualcomm Snapdragon 865 with 5G technology. Mi 10 será el primer smartphone  en llevar memorias de LPDDR5.  En cuanto a la memoria interna el Xiaomi Mi 10 todo parece indicar que contará con un modelo con capacidad de hasta 256GB y todo ello acompañado de UFS 3.0 con las que podríamos alcanzar tasas de transferencia de hasta 2.900MB/s.
Por su lado, la versión Mi 10 Pro promete un modelo de 16GB de RAM y 512GB de almacenamiento UFS 3.0 .
MAKE THE WAY TO A 108MP CAMERA
En el apartado fotográfico el Xiaomi Mi 10 no se va a quedar atrás y  todo indica que vestirá un cámara de 4 sensores 108MP+20PM+12MP+5MP. La 108MP main camera will place the Mi 10 in the top 3 of the best smartphones in terms of its photographic quality as happened with its predecessor the Mi 9. On the front the Xiaomi Mi 10 has a perforated camera on the 20MP screen so that they are not missing good selfies.
El Mi 10 Pro además promete un sensor más, presumiblemente de profundidad.
DESIGN DOES MATTER IN SMARTPHONES
La estética es una de las mayores fortalezas del Xiaomi Mi 10, ya que como hemos podido ver tendrá a curved design gracias al cristal 2.5D tanto en la parte delantera como en la trasera para darle un aspecto visual similar al del Mi Note 10. No podemos obviar que el hecho de que el Mi 10  vaya a llevar una pantalla 6.57 OLED" hará mejor a su panel FHD+ con una tasa de refresco de 90Hz. Por otro lado el aprovechamiento de la pantalla parece ser del 90,80% convirtiéndose en una cifra muy alta.
El Mi 10 Pro será ligeramente más grande porque vestirá una pantalla de 6.8″ con tasa de referesco a 120Hz.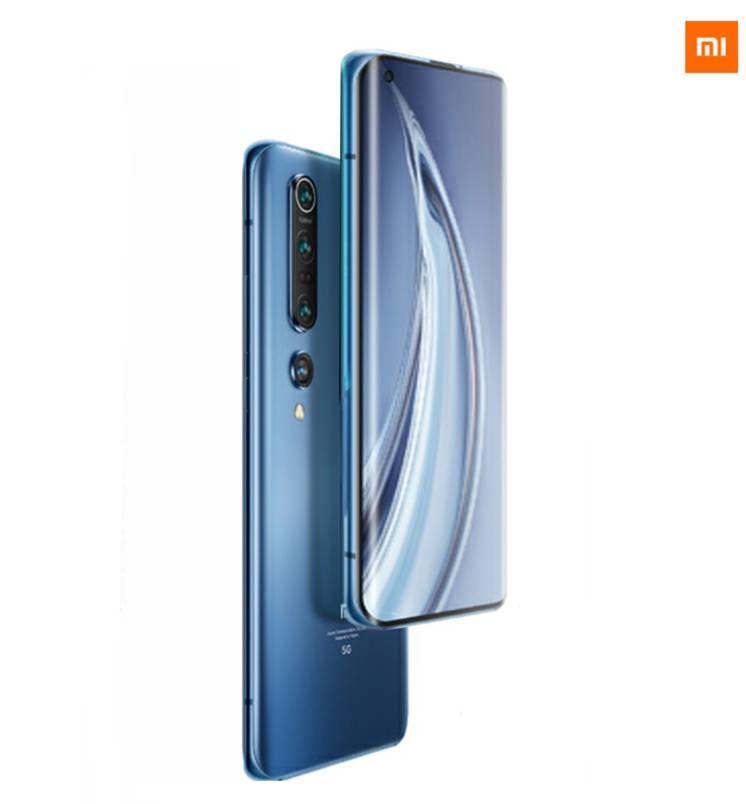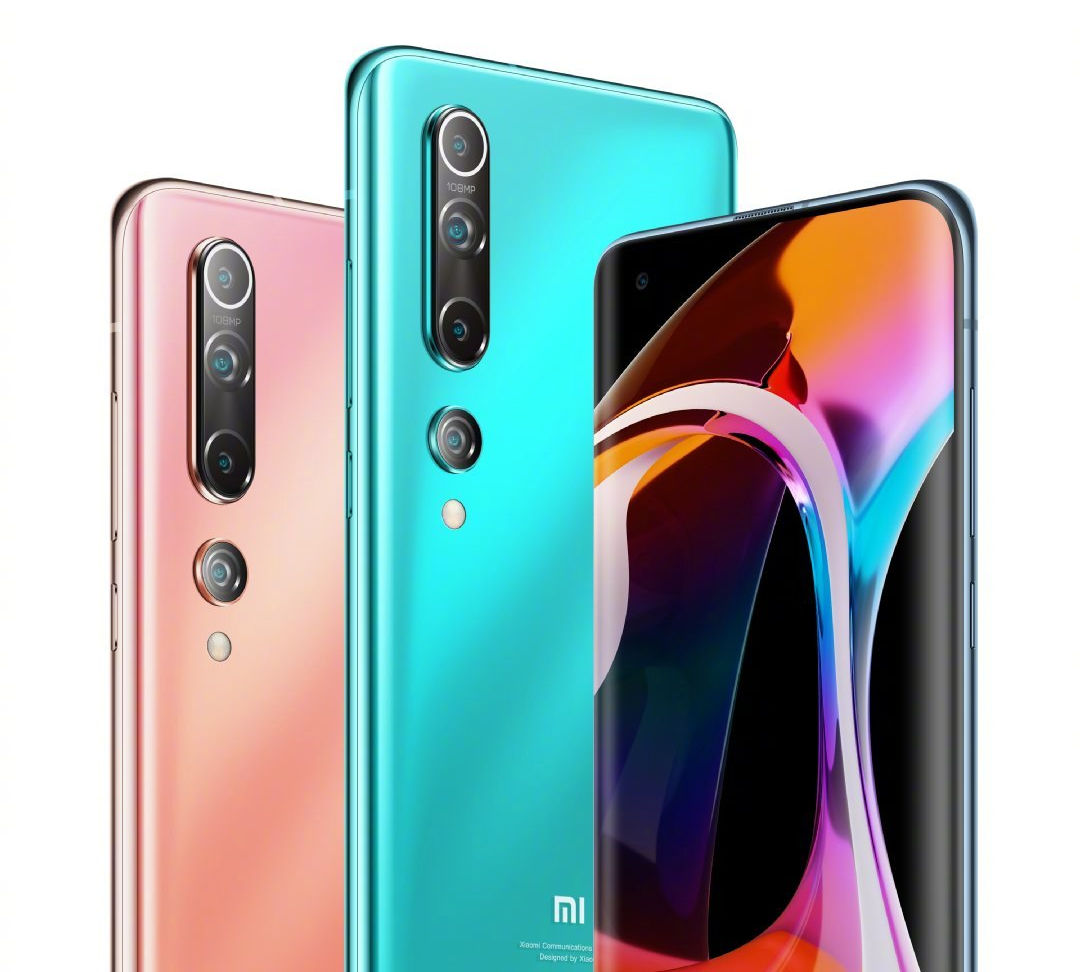 IF YOU WANT FAST CHARGING, TAKE A 30W CHARGE
La autonomía de la batería de nuestro smartphone se ha convertido en algo esencial para nosotros y fabricantes como Xiaomi lo saben. Por ello el Xiaomi Mi 10 dispondrá de una batería que alcanzará los 4800mAh y si no fuera poco también tendrá carga  rápida que soporta los 30W o de 66W en su versión Pro. 

5G AND WIFI TECHNOLOGY 6
Lo que esta claro es que el Xiaomi Mi 10 dispondrá de tecnología 5G y eso se traduce en mucha velocidad . La navegación por Internet o descarga de contenidos será el menor de tus problemas. Si estas en casa o conectado a una red Wi-Fi el Mi 10 dispondrá de conectividad  Wi-Fi 6 que significa que podrás conseguir una tasa de transferencia de 9,6Gbps, eso son 2.7 veces más que el Wi-Fi 5 o 16 veces más rápido que el antiguo Wi-Fi de (802.11n). Aquí no se queda todo ya que el Xiaomi Mi 10 llevará incorporado de tecnología MU-MIMO 8×8 que viene a significar que le permite establecer hasta 8 canales independientes de transmisión para conseguir una conexión independiente del resto de los dispositivos conectados a la red. Esta tecnología MU-MIMO 8×8 permite a tu Wi-FI comunicarse con múltiples dispositivos de forma simultánea que mejorará sin duda tu navegación.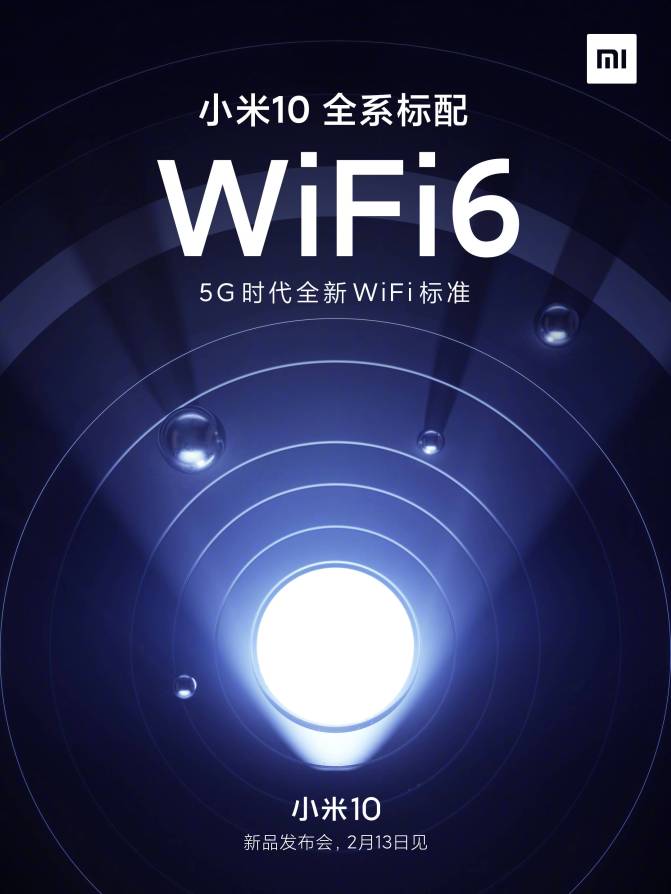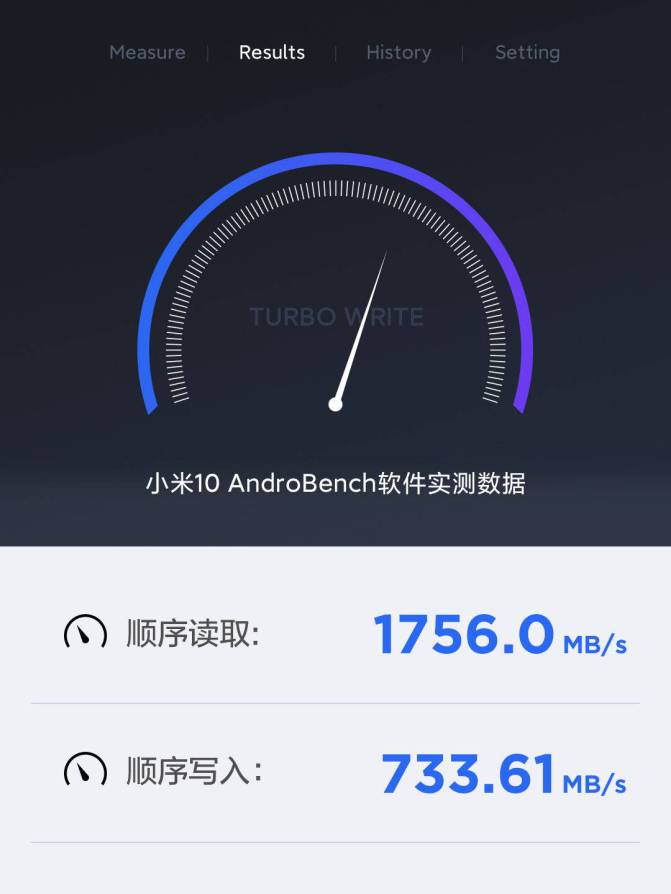 CALCULEMOS EL NÚMERO pi
Nuestro amigos de Xiaomi han realizado un pequeño experimento:
Comparar el tiempo que tarde en calcular los primeros 10 millones de decimales del número PI en un portátil típico con un procesador Intel i7 8550U frente al nuevo Xiaomi Mi 10
Pues bien, mientas con el Intel i7 tarda 92 segundos, el flamenta Xiaomi Mi 10 con el Qualcomm Snapdragon 865  solo tarda
36,8 segundos